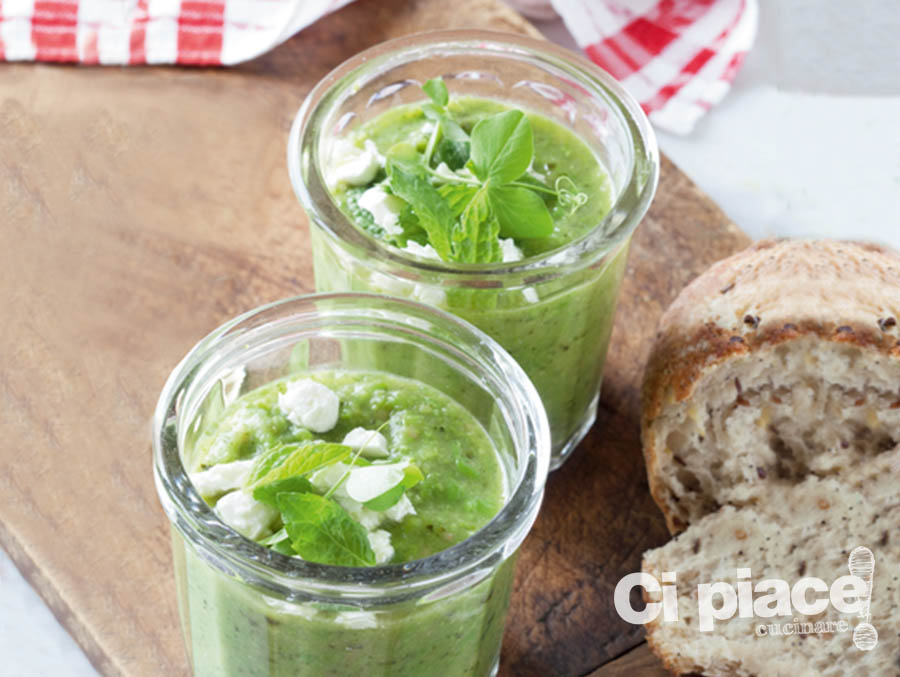 Inviata da

Inviata il

21 Aprile 2018
Tempo di preparazione

15 minuti

Tempo di cottura

20 minuti

Difficoltà

Per

4 persone

Notice: Trying to access array offset on value of type bool in /mnt/www-cipiacecucinare/htdocs-20200805/wp-content/themes/cipiacecucinare/single-recipe.php on line 122


20 millilitri


Notice: Trying to access array offset on value of type bool in /mnt/www-cipiacecucinare/htdocs-20200805/wp-content/themes/cipiacecucinare/single-recipe.php on line 122


500 grammi


Notice: Trying to access array offset on value of type bool in /mnt/www-cipiacecucinare/htdocs-20200805/wp-content/themes/cipiacecucinare/single-recipe.php on line 122


120 grammi


Notice: Trying to access array offset on value of type bool in /mnt/www-cipiacecucinare/htdocs-20200805/wp-content/themes/cipiacecucinare/single-recipe.php on line 122


1 piccolo


Notice: Trying to access array offset on value of type bool in /mnt/www-cipiacecucinare/htdocs-20200805/wp-content/themes/cipiacecucinare/single-recipe.php on line 122


600 millilitri


Notice: Trying to access array offset on value of type bool in /mnt/www-cipiacecucinare/htdocs-20200805/wp-content/themes/cipiacecucinare/single-recipe.php on line 122


1 pizzico

3 foglie


Notice: Trying to access array offset on value of type bool in /mnt/www-cipiacecucinare/htdocs-20200805/wp-content/themes/cipiacecucinare/single-recipe.php on line 122


160 grammi
Un contorno colorato e gustoso, da accompagnare a piatti di pesce o crostacei. Con qualche fetta di pane integrale o multicerealo anche un piatto unico leggero.
Ecco gli step per realizzare la ricetta:
Warning
: count(): Parameter must be an array or an object that implements Countable in
/mnt/www-cipiacecucinare/htdocs-20200805/wp-content/themes/cipiacecucinare/single-recipe.php
on line
176
Stufate in una casseruola con l'olio le zucchine tagliate a rondelle e i piselli e lo scalogno affettate.

Coprite con il brodo vegetale e fate cuocere 20 minuti.

Salate, aromatizzate con foglie di menta e frullate.

Servitela in bicchieri con la feta sbriciolata e poco olio crudo.